Mudroom
Rebuilding the Male
Portland men join a national plastic surgery boom.
IN A CITY where male beauty can mean mustache wax and bicycle sweat, good looks seem a very relative concept.
Nevertheless, Portland men are joining a nationwide stampede to cosmetic surgery. According to the American Society of Plastic Surgeons, nips and tucks for men jumped significantly in 2010. While "minimally invasive" procedures like Botox and laser hair removal were up by 2 percent overall, more dramatic dicing saw the biggest gains: liposuction increased 7 percent; face-lifts were up 14 percent.
That trend holds true in the Portland area, where cosmetic surgeons are seeing more males than ever before. "Men are working out here," says Elisa Burgess, a Lake Oswego surgeon. "They want to look as good as they feel."
Burgess notes that economics, as well as aesthetics, drive men into her office: in a city with 9.6 percent unemployment, job interviews are the primary reason guys go under the knife. "People want to appear young and to feel competitive," Burgess says.
For wealth or just (the appearance of) health, here are the top five male plastic surgery procedures, in Portland and nationwide.
Lipoplasty
(average cost: $2,000–8,000)
Lose that spare tire, front or rear (abdomen or lower back), by sucking it out, tucking it under, or even blasting it with ultrasonic waves to burst fat cells.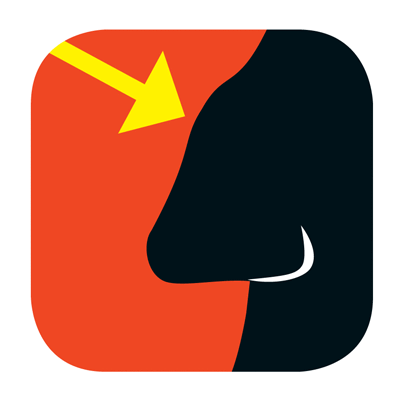 Rhinoplasty
(average cost: $3,000–8,000)
Your basic nose job. The surgeon straightens or reduces the ol' schnoz for better proportions and/or symmetry.
Blepharoplasty
(average cost: $2,700)
Getting the eyes of a basset hound? Tighten up those lines around the eyelids and shave years (or at least the effects of gravity) away.
Gynecomastia
(average cost: $3,000–3,500)
"Man boobs" can be caused by hormone imbalances, genetic conditions, or obesity. This procedure surgically removes excess tissues.
Hair Transplantation
(average cost: $5–6 per graft)
Individual follicles are removed from one part of the body and grafted onto another, often the scalp or eyebrows.