We Heart Video
The Night Rider Lookbook
Vintage shoes get their time to shine.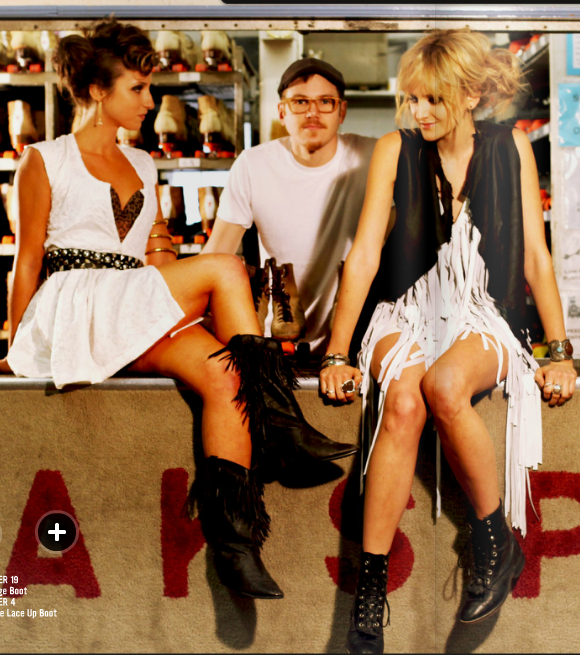 It's another week and another cool thing from Solestruck. This time the quickly growing shoe tycoon put together a rockin' roller rink shoot giving love to their Antiquities Department (aka vintage) with local apparel from Ms. Wood, Rad Summer, Yo Vintage and Moonwoods. Basically, it looks like the coolest kids in school had a party and we wish we were invited.
See the entire lookbook here and watch the video shenanigans below.
Photographer: Nick Wilson
Videographer: Samantha Chin
Design Layout: Tina Le
Hair: Jaime Kenna
MUA: Rachel Manley
Stylists: Anna Branch, Nicole Breed, Erin Enos and Kayla Rekofke