Prêt-À-Portland
Behind the Runway
As fashion-show season begins, we take a closer look at what it takes to make it work.
FASHIONISTAS, shine your stilettos: we have entered the height of fashion-show season. Don't let our former flannel fetishes fool you; Portland knows how to work a runway just as well as the next midsize city. In fact, last year Portland put on more than a dozen major shows between May and October, to say nothing of the smaller shows shops held on what seemed like a weekly basis during the summer.
But pulling off the perfect show can be trickier than pairing plaids with stripes. From location to models to after-party schmoozing, we break down just what it takes to put Portland apparel on the runway.
UPCOMING SUMMER SHOWS
Art Institute "Dressing Rooms" Fashion Show (June 2); Face Portland Fashion Show (June 30); Alley 33 Fashion Show (July 28), Pink Carpet Project Benefit Show for Planned Parenthood (August 2)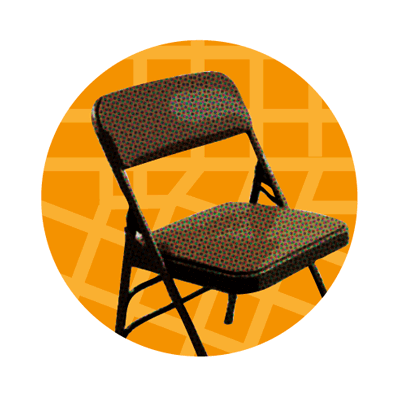 VENUE

SELECTION
Where you end up comes down to budget. Alley 33's July venue, on SE 33rd Avenue, cost only the time it took to file paperwork with the city to shut down part of 33rd for 12 hours. The Art Institute, by contrast, holds its June student show at Northwest's 10,000-square-foot Pure Space … price: $4,500. Other considerations: runway length (preferably at least 30 feet), lighting, sound, parking, and where to put the bar. 
MODEL

CASTING
At most fashion shows, designers share a single group of models. On casting day, show producers spend two to four hours picking through hundreds of candidates. In Portland's athletic market, models can span a larger size range than in New York, says Jonny Shultz, fashion director for Q6 modeling agency. Here they can be as short as 5-foot-8 with dress sizes between 2 and 6. In New York, they'd have to be at least 5-foot-10 and conform to the standard 32-24-34 measurements.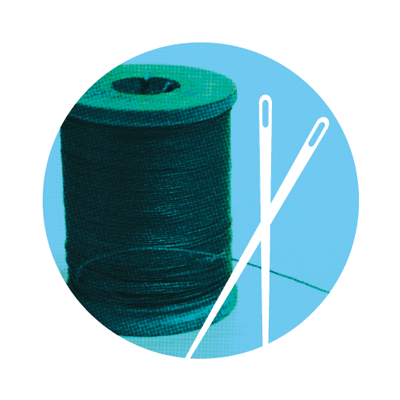 MODEL

FITTINGS
Designers primarily create one sample of each outfit for the fashion show. Since the models often have less than 60 seconds to change, pre-show fittings are a necessity. Clothing is usually left in a slightly unfinished state until the fitting—often the night before or day of the show—when the designer figures out how to make it cling to or drape the body perfectly, sewing on buttons or zippers while the clock ticks down. 
DAY

-OF

TEAM
Beginning about 8 a.m. (for an 8 p.m. show), a veritable army works behind the models, designers, and emcee to conjure the runway reality. For Isaac Hers's 150-guest spring show, local producer Jillian Rabe brought in a team of about 35, ranging from the floor manager (who ensures the smooth movement of guests) to a team of several dressers charged with getting the models changed in seconds.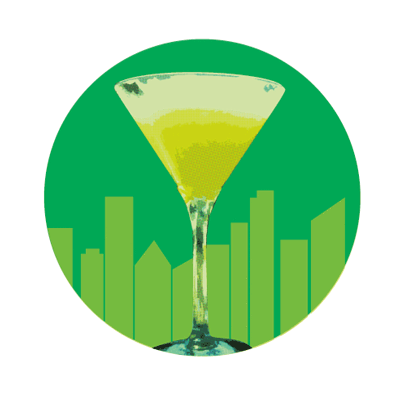 POST

-

SHOW

NETWORKING
To help designers connect with potential boutique buyers and customers, a good fashion show includes an after-party, says Elizabeth Mollo, who put together February's Fade to Light show. Local designers Dawn Sharp, Alyson Clair, and Sharon Blair all say eager customers have approached them, checkbooks out, at after-parties. Alicia Wood sold half of her collection to one woman following her 2011 Portland Fashion Week show.
---
This Month in Fashion
Staying Stylish (in 50 words or less)
FISHTAIL

BRAIDS

SAYSAY

BOUTIQUE

'S

EIGHTH

ANNIVERSARY

STYLE

ICON

:

BETH

DITTO

ORGANIC

SPRAY

TANNING

MEMORIAL

DAY

SALES

JEAN

JACKETS

TRINA

TURK

/

BANANA

REPUBLIC

COLLABORATION