Mudroom
30 Seconds With… Chelsea Cain
The Night Season, the Portland author's fourth thriller about gruesome serial murders, hits shelves this month.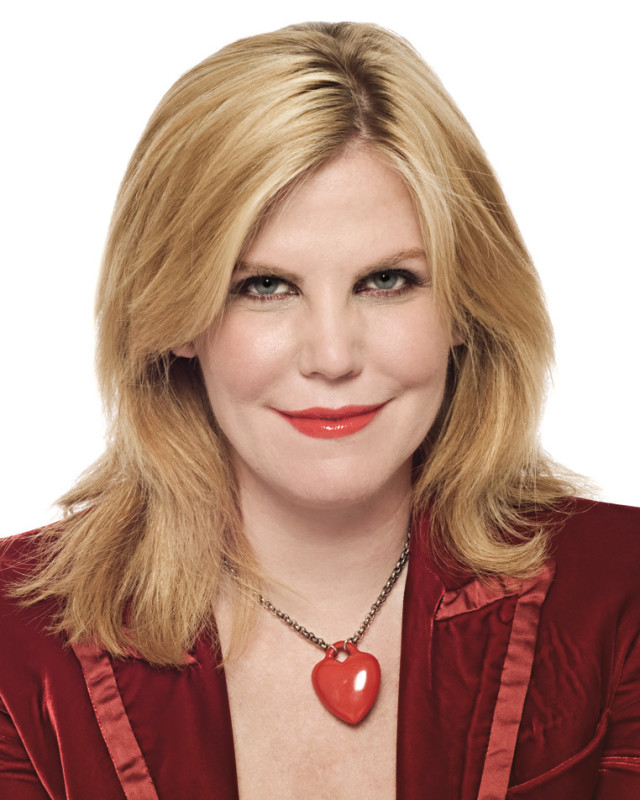 IN YOUR BOOKS, PORTLANDERS GET KILLED IN HORRIBLE WAYS…
You make it sound so negative.
…AND THIS TIME A BIG PART OF THE CITY FLOODS. DO YOU HAVE IT IN FOR US?
No! I love Portland. I love our serial killers, mildew, and constant drizzle. I'm not doing the chamber of commerce any favors, but I do I try to describe Portland with accuracy and affection.
DO YOU WALK AROUND THINKING, 'THIS WOULD BE A GREAT PLACE FOR A MURDER?
I did that long before I started writing thrillers. I'm shocked other people don't.
ARE WE ALLOWED TO TALK ABOUT YOUR MURDER WEAPON?
Oh, there's no avoiding it. It's a cephalopod!
YES, A POISONOUS OCTOPUS. HOW DID YOU COME UP WITH THAT?
I googled "deadliest venom." I felt like puffer fish had been overdone. So I picked the blue-ring octopus.
THE 1948 FLOOD OF VANPORT, THE WARTIME WORKERS' CITY IN PRESENT-DAY NORTH PORTLAND, IS A MAJOR PLOT ELEMENT. WHY?
I lived in Portland for years before I'd ever heard of the Vanport flood, and I was amazed at the rich story. There's still so much mystery—so many conspiracy theories. I thought, "Can I exploit this for my own purposes?" And I needed a new way to drive the story, because Gretchen Lowell, the serial killer from the first three books, is in the background this time.
YOUR DETECTIVE, ARCHIE SHERIDAN, HAD HIS SPLEEN STOLEN IN AN EARLIER BOOK. HOW MUCH MORE CAN HE TAKE?"
Oh, so much more. The spleen thing came about because when I was pregnant, I watched a lot of ER reality shows. And everyone who comes into the ER, for whatever reason, apparently has their spleen removed.
WHAT DO YOU TELL YOUR 6-YEAR-OLD DAUGHTER ABOUT YOUR BOOKS?
She's never asked! Until recently, she thought I signed books for a living. I asked her, "Do you know that Mommy writes books?" And she said, "Oh, yeah, I tell people that my mom is an author and ask them if they've read Sweetheart." That's my most sex-ridden, gory book. We're in for an in-depth conversation at some point.
Chelsea Cain appears at Powell's City of Books (1005 W Burnside St) March 1 at 7:30.