Mudroom
Do This Now! June 2012
A brew at the zoo, a naked bike ride, and a four-day rave are just some of the happenings in store this month.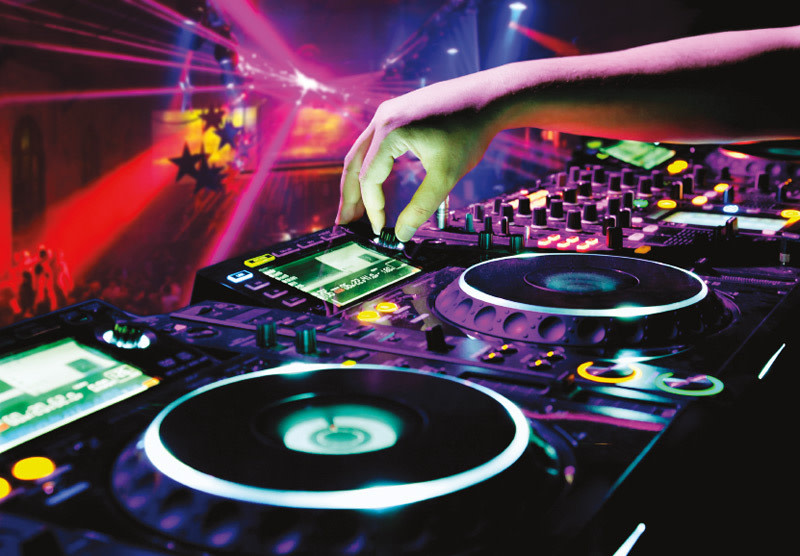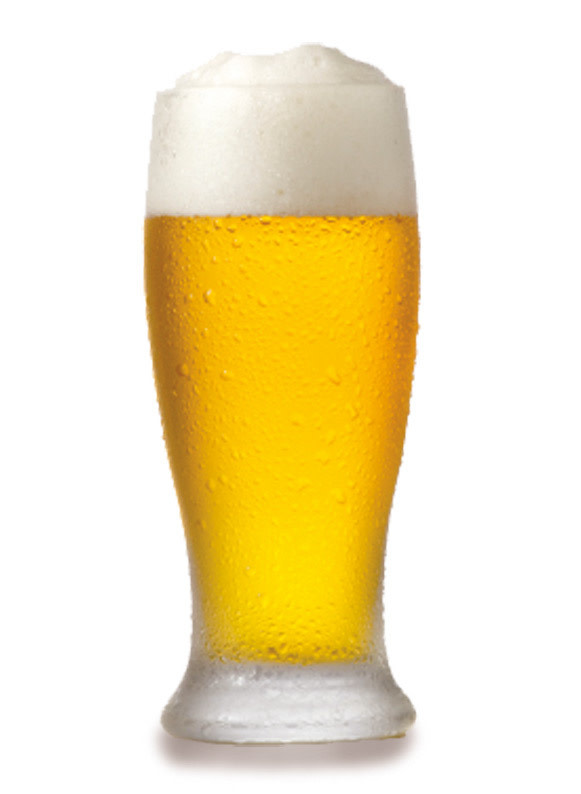 Once again, the great wheel of time brings another June. Dust off your own wheels and head to the Mt Hood Cycling Classic (June 8–10), a four-stage, 522-mile race through the Columbia River Gorge. Then join Pedalpalooza (June 7–30), the protean festival that includes guided rides all over town with themes ranging from Scrabble to James Joyce to small-footprint architecture to ice cream. Maximal aerodynamics can be achieved at the ninth-annual Naked Bike Ride (June 16), a worldwide movement that highlights the vulnerability of cyclists to uncomfortable seats. Or something.
Quench your growing spring thirst (and wish Packy a belated happy 50th birthday) at Zoo Brew (June 1). Or raise a glass with your dreadlocked brethren at the eighth annual North American Organic Brewers Festival (June 29–July 1). Or shake off the tyranny of gluten at Cider Summit Portland (June 11). Platonists who'd rather contemplate the idea of beer can take a seat at NW Film Center's screening of The Love of Beer (June 14), a celebration of women in the microbrew industry.
OK. You got this far and you still can't decide what to do? Grab a glow stick and your best dancing shoes and head down to one of the five local venues for Closer PDX (June 21–24), a four-day, city-wide celebration of local and national electonica artists, focusing on bringing underground acts to the limelight.