Steve Jones
Chef Q & A: Steve Jones
Steve Jones, of Steve's Cheese, gives us his take on fabulous food and touches on the Northwest's flourishing cheese scene.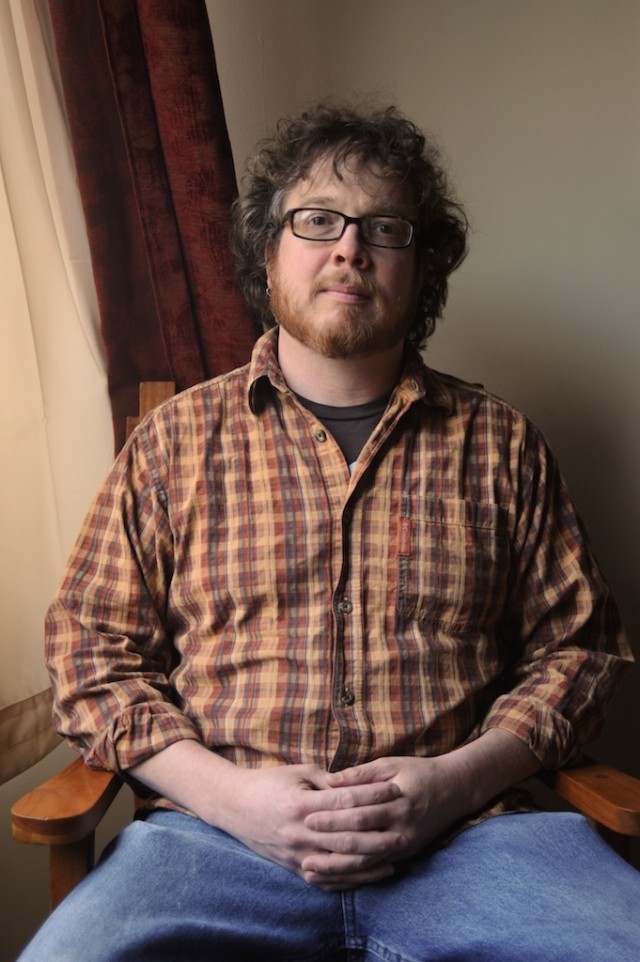 Cheese is all the rage in these parts recently, with regional producers winning numerous awards at the American Cheese Society Meeting in Austin and gaining some national recognition. With that in mind, we decided to chat with Steve Jones of Steve's Cheese, a small and much-loved local retailer of artisan cheese. Jones toes the line with the Portland mentality of favoring products from small producers and farmers. Check out our conversation below…
1) Where did you enjoy your last great meal, and what was it?
Fonda San Miguel in Austin, Texas, where the American Cheese Society Meeting just happened, with my friends Anne Colonna (Food Innovation Center) and Bill Stevenson (DPI NW). Bill and I share the same birthday, so we often eat out for it. We had a very nice meal involving some wonderful tamales, some sopa-like bites, duck enchiladas, and grilled gulf shrimp. Anne had a super pork dish that had been cooked in banana leaves, and of course some Patrón.


2) What is the most underrated ingredient and how do you use it?
Tarragon. I love making morel omelets with tarragon, Parmigiano, and salt and pepper and nothing else. Chicken and crème fraiche with tarragon is always nice also. The right light fish does well with a small hit.
3) Oregon is famous for coffee, beer, and, in your opinion, what else?
Well, cheese, of course! We are rocking the cheese scene right now. There's more good cheese being made in Oregon all the time. Rogue Creamery just got best of show at the ACS for their Rogue River Blue—that's out of 1,300 entries! We have more green grass throughout the year here in Cascadia than anywhere else in the country. That means animals on grass more often give more healthy, flavorful milk, which makes for great cheese.
4) If you could spend a week in anyone's kitchen, whose would it be?
That's tough—probably Fergus Henderson because I love his food. He does head-to-tail cooking better than anyone. And we speak the same language.
5) It's 2 a.m. and you're starving. Where do you turn?
I turn over to go back to sleep. We have a 2-year-old. I would get up early and make us breakfast.