Kir Jensen
Chef Q & A: Kir Jensen
For the first in our interview series with local Portland chefs, foodies, and restaurateurs, Portland Plated talks with a star local baker.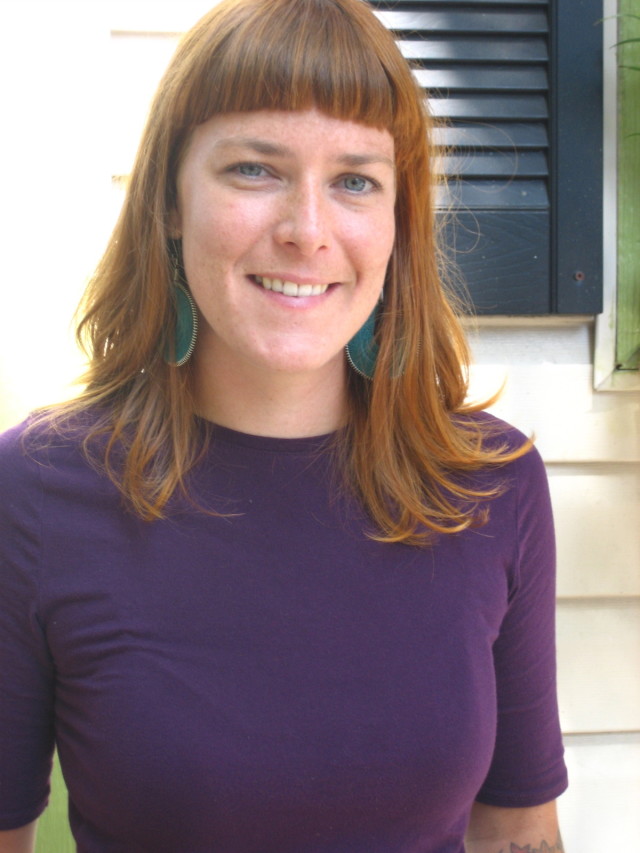 To kick off the first in Portland Plated's new interview series, we chat with baker Kir Jensen. Kir is a food-cart consultant and baker who owns the Sugar Cube bakery in Portland.
1) Where did you enjoy your last great meal, and what was it?
From chef Ben Bettinger. I went to Beaker & Flask last week with Kelly Clarke from Willamette Week and had the most amazing pork belly with summer veggies like zucchini and corn. It had a ratatouille-style base with smoky undertones and the most harmonious flavor.
2) What is the most underrated ingredient and how do you use it?
Balsamic vinegar—I put it on everything—sandwiches, pasta, drizzled on homemade pizza. It rounds out the flavor and can also be great on desserts.



3) Oregon is famous for coffee, beer, and, in your opinion, what else?
All the locally sourced food products you can find at any of the local farmers markets. Honey, amazing dairy-wonderful cheeses, and produce are some of my favorites. Some of my favorite markets are the PSU Market and the Hollywood Market, and I am very excited to see the new King Market grow and flourish.
4) If you could spend a week in anyone's kitchen, whose would it be?
I'd love to check out Robert Reynolds' kitchen. I really like what he's doing now. His classes are cool and really intimate. He has really capitalized on the use of local, fresh ingredients. I also really respect Naomi Pomeroy, and have had the opportunity to work with her in the past. She has really risen from the ashes—she doesn't compromise for anyone, she's unapologetic, and she truly does what she believes in.
5) It's 2 a.m. and you're starving. Where do you turn?
The food carts on SE 12th and Hawthorne. I love the food, respect what these people do and how they do it in such a small and confined space, and understand all the hard work that goes into it, especially since I, myself, have been there before. [Kir doesn't specify which of the carts in that lot is her favorite. She says she prefers to order from them all and combine the dishes into her own meal—especially when she's sharing with friends and has had a couple of drinks.] I like to combine Q BBQ with the poutine fries from Potato Champion and then top it off with a coconut cream pie from Whiffies Fried Pie Cart.