Wine
Cellar Notes: May 2011
Barbera wines masterfully walk the tightrope between Old World food-friendly restraint and New World flavor-forward exuberance.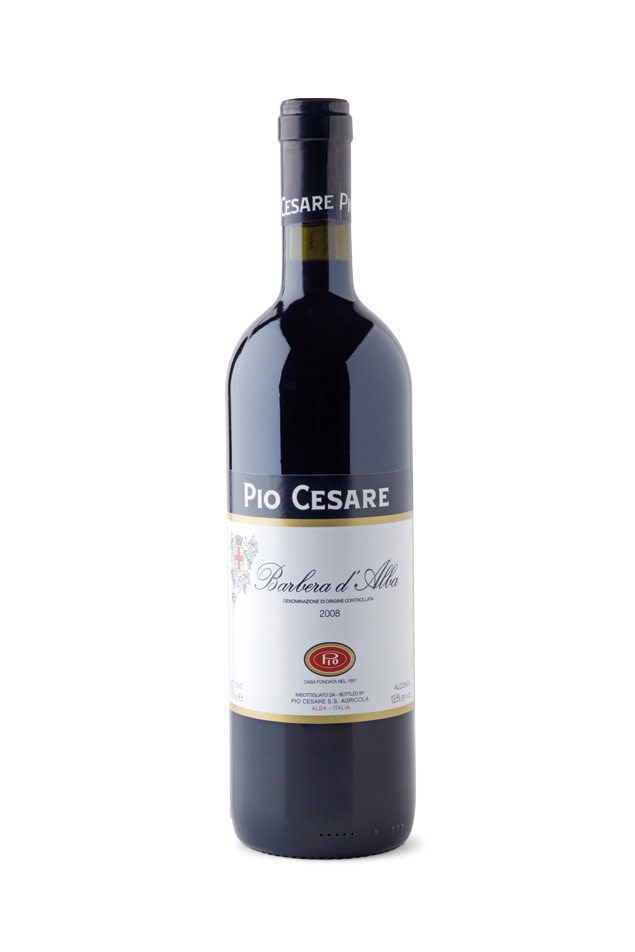 AMERICA'S HEAVIER red wines, such as cabernet sauvignon and zinfandel, are known for their fruit-forward flavors, mouth-warming alcohol, and strong oak barrel scent. By contrast, varieties from the famous wine regions of Europe tend to be more restrained, less fruity, lower in alcohol, less influenced by oak barrels, and more food-friendly.
Wouldn't it be nice to find a wine combining Old World elegance and New World exuberance? You're in luck. The wine to please both ends of the spectrum is barbera, made from a wine grape that is both fruity and restrained. Nearly all barberas come from northeastern Italy, and many are distributed in Portland. Usually labeled as Barbera d'Asti or Barbera d'Alba, they are always a good value and sometimes surprisingly complex and rich in flavor.
Many wine lists around town include barbera offerings, because standard markups allow it to be sold for less than $40 at the table—and because barbera pairs well with so many different dishes, especially duck, beef, or just about any meat that's been braised in its own juices.