BREAKING FOOD NEWS
Bamboo Sushi to Open NW Branch
With a second location planned for fall, the chic Laurelhurst eatery plans to to take its sustainable ethos to the next level.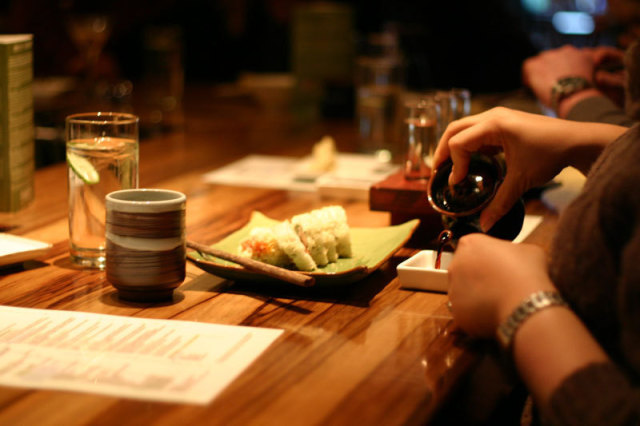 As Portland's food scene trawls for the next seafood vision in a state that exports 80 to 90 percent of its catch elsewhere, Bamboo Sushi is making its own waves. Kristofer Lofgren was ahead of the curve in 2008, when he opened the country's first "certified" sustainable sushi restaurant at 310 SE 28th Ave, leaving the murky waters of red-listing and blue-listing to non-profit conservation pros. Their checklist of sustainable catches informs Bamboo Sushi's non-preachy menu, an in-depth list of sake love, and creative sushi drawn from the Pacific Coast but casting a wide net to other waters.
For a small independent restaurant, Bamboo Sushi is going the distance, now contracting with one fisherman to provide its annual haul of Pacific albacore tuna and salmon. Even the house California rolls rise above the mundane, holding 100 percent certified local Dungeness crab while keeping prices on par with most places serving the fake stuff.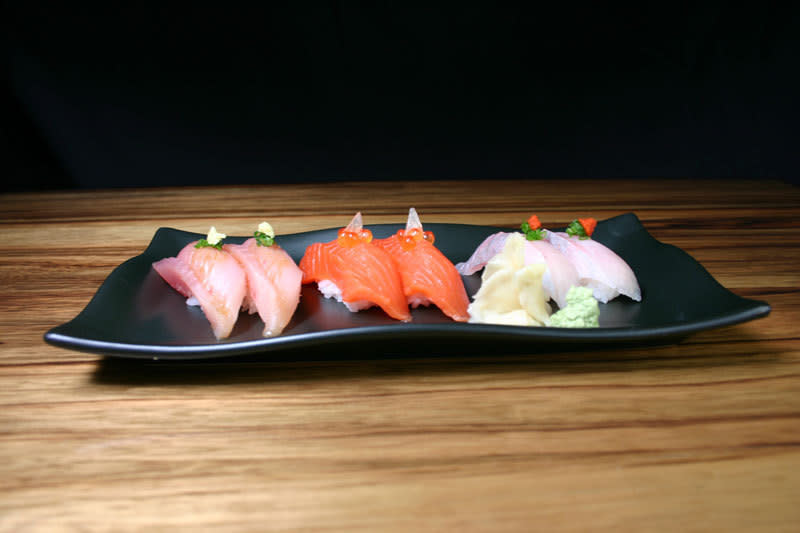 Adventure is part of the house philosophy, and on any night you might find horse mackerel, Tasmanian ocean trout, or cod sperm, not to mention a darn good burger, fat with high-quality American kobe beef. It's a compelling blend: fun, fashionable, and thinking ahead. And soon it will be something more: bigger.
Twenty-eight-year-old owner Lofgren is finalizing lease negotiations for Bamboo Sushi Northwest, a 3,200-square-foot space on Northwest 23rd Avenue, slated to open in November. The plan calls for more seating and more options. But Lofgren is most excited about his new concept: a marine protection plan. The goal is to buy—and protect—small plots of ocean land and coral reefs with 10 percent of the restaurant's profits, bringing diners and conversation groups together in a shared vision. "Consuming needs to be positive, not negative," says Lofgren. "You eat a fish, we put back two."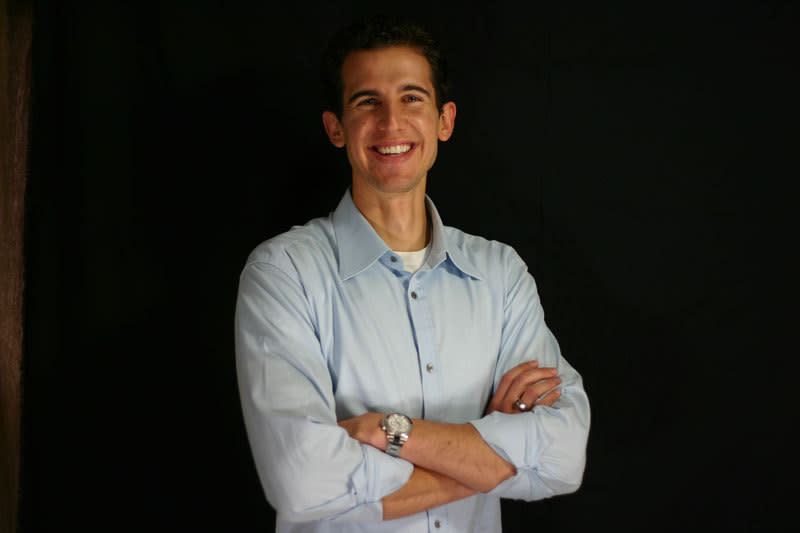 New chef Brian Landry, a kitchen alum of various San Francisco restaurants, including now-defunct power lunch spot Aqua, arrives in July. Landry will head up the original Southeast kitchen this summer, test-driving ideas for a new menu at the new Northwest location.
Meanwhile, Lofgren has not gone fishing. Up next: an upgrade in sidewalk dining on SE 28th Avenue. Next week, weather permitting, watch for Bamboo Sushi's new custom-built "FSC certified white oak tables" right out front, with seats for 12 to 15, along with the same brown linen napkins, reusable teak chopsticks, and handmade plates found inside.
"We're just pushing to do more, to do better, to never take anything for granted," says Lofgren. "We're moving forward with excitement and trepidation."
Bamboo Sushi
310 SE 28th Ave
503-232-5255
New Summer Hours: 4:30 p.m.–10 p.m. daily; happy hour 4:30–6 p.m., Mon–Fri