Mudroom
Peak Sheep
Skyrocketing lamb prices leave Portland foodies feeling fleeced.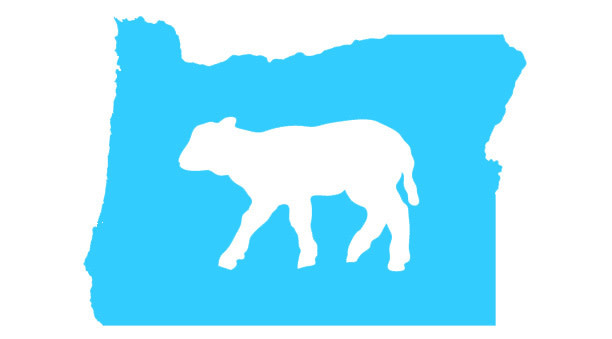 Portland butchers, restaurants, and food suppliers are facing a wooly problem: the escalating cost and scarcity of locally reared lamb. International conditions—from Australian weather catastrophies to milk-thirsty Chinese consumers—have pushed wholesale prices up 25 to 30 percent. Meanwhile, Oregon's growing culinary reputation means lucrative markets elsewhere for farmers—and tough times for local purveyors.
"We're getting more customers across the United States, beyond the West Coast," says Reed Anderson, owner of Brownsville's Anderson Ranches. "People can't get Australian lamb, so they pay a little bit more for Oregon lamb."
A "little bit" proved too much for Cattail Creek, the lamb distribution company preferred by many prominent Portland restaurants. "There's a limit to what Portland chefs can pay," says John Neumeister, Cattail Creek's owner. Neumeister shut down in March, after losing his own lamb supply to higher bidders. He hopes to find new sources and reopen soon.
Premium local butchers—like Northwest Portland's Chop and East Burnside's Laurelhurst Market—are essentially selling lamb at break-even rates. "Oregon lamb has a certain amount of cachet," says Paula Markus, owner at Chop, where lamb chops sold for as much as $22.95 per pound this spring. "It's one of those things we just decided we have to sell but weren't going to profit from."
In 2011, the retail price of a rack of Oregon lamb rose from $12 to $16. Here's why: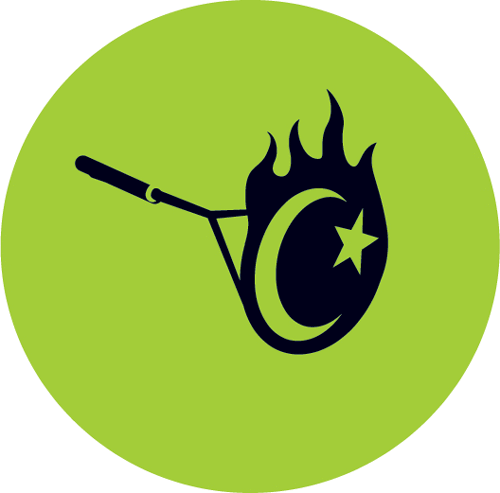 Diversity
The population of Muslims, the nation's most avid lamb buyers, is increasing by 3 to 6 percent per year, according to a 2009 State Department estimate.



Down-Under Decline
After a devastating drought, Australia saw record floods this year, all decreasing lamb production. Meanwhile, many New Zealand farmers are switching to dairy—Kiwi milk exports to China have increased fivefold from 2008—or other crops.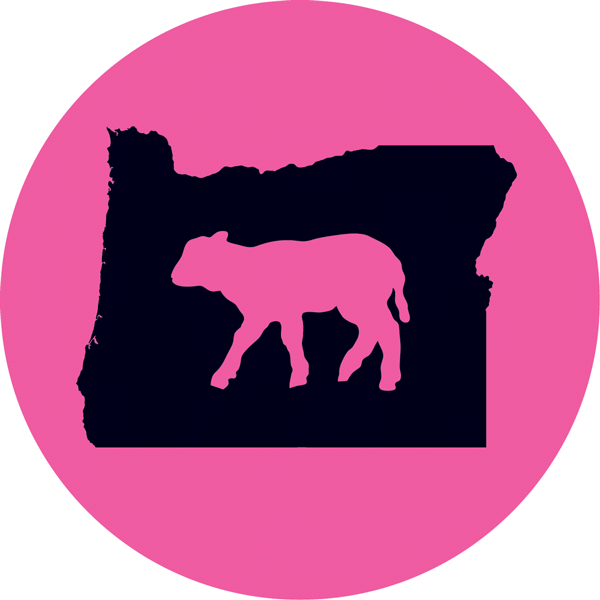 Outsiders Love Our Lambikins
Anderson Ranches, for example, now supplies top-dollar like Robuchon in Las Vegas and Slanted Door in San Francisco.
The Weak Dollar
Since June 2010, the dollar has fallen precipitously against the euro—from 81 (euro) cents to the dollar to only 70 (euro) cents. Foreign lamb-lovers can buy up US lamb at cheaper prices, while US consumers flock to domestic supplies.