PDX PHD
Neighborhood History
Make yourself smarter!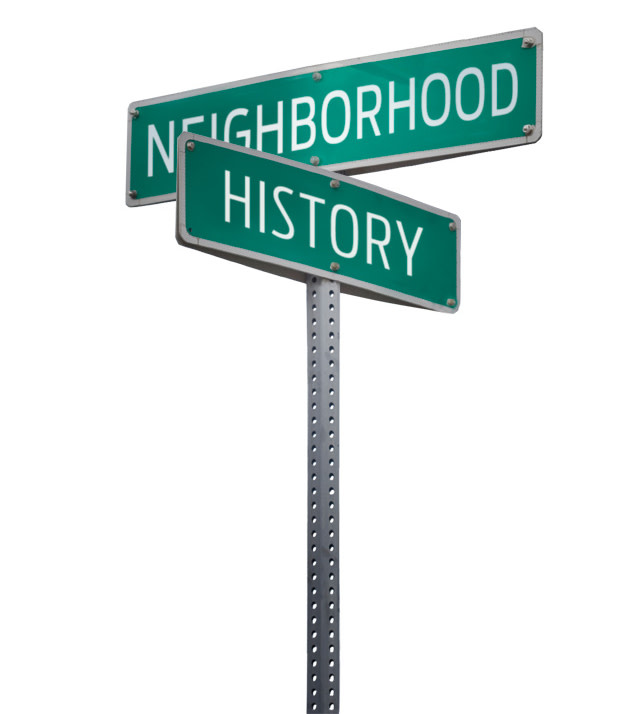 THE CLASS The Dill Pickle Club, a grassroots-y history think tank, hosts a discussion of Voices of Portland, a '70s-era oral history of neighborhood change. The book is the third in a series of four Dill Pickle reprints of long-vanished local works.
MEET YOUR PROFESSOR Voices editor Christine Ermenc will lead a discussion and present recorded audio from the original interviews.
THE SYLLABUS Ermenc's book recalls the most legendary period of Portland's urban revival: before Irvington was "historic"; when activists and political players laid the foundation for today's bike lanes and urban growth boundary; and when the feds funded oral history projects. The book also provides glimpses of neighborhoods from Sellwood to long-gone Vanport.
THE STUDENT BODY Dill Pickle's Marc Moscato says the book and talk appeal to "anyone seeking context for the place they currently live."