Cheap Eats
Choose Your Own Cheap at Panera Cares
Everyone can afford to eat at this novel new café in the Hollywood district.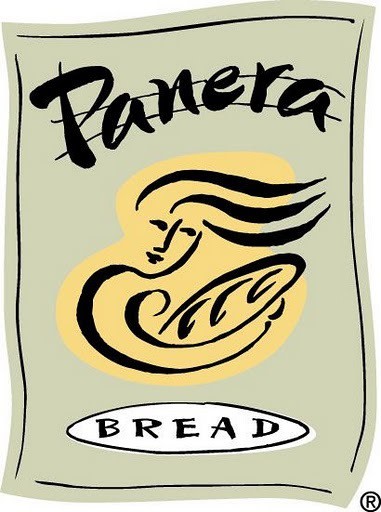 On January 16, the Panera Bread Foundation opened its third non-profit Panera Cares Café at 4143 NE Halsey St in Portland's Hollywood district. What's on the menu? All the sandwiches, salads, soups, beverages, and freshly-baked breads and pastries that you would find in a traditional Panera Bread bakery-café. The Cares Café also looks exactly like a traditional Panera.
The only difference? There are no set prices. Each menu item comes with a suggested donation to give folks an idea of what that selection typically costs in a standard Panera, but customers are encouraged to take what they need and pay what they can. There isn't even a cash register; instead, donation boxes are scattered throughout the café. Diners may donate more than the suggested amount, less, or nothing at all.
It's important to note, however, that Panera Cares is not a food bank. "Rather, this concept exists to make a difference by offering the Panera experience with dignity to all," says Ron Shaich, co-founder of Panera Bread and president of the Panera Bread Foundation. "In some ways it's a test for humanity—will people step up and help each other or will they take advantage? I am confident that the people of Portland will do the right thing."
At the first two locations in St. Louis and Dearborn, Michigan, the organization has found that approximately 65-percent of the customers are leaving the suggested amount, 10 to 15-percent are paying more, and the rest leave less or nothing. Shaich notes that they selected Portland's Hollywood district for their third Cares Café because it's easily accessible via public transportation and attracts an eclectic mix of customers who exude a real community vibe.
"In order for a Cares Café to be successful, it needs to be in an economically diverse area, so as to attract the people who can help sustain the café, in addition to the people who need it," says Shaich.
I have never felt so inspired to go spend $20 on a sandwich.