Wine
Cellar Notes: September 2011
Sip and savor a trio of wines with a holy history.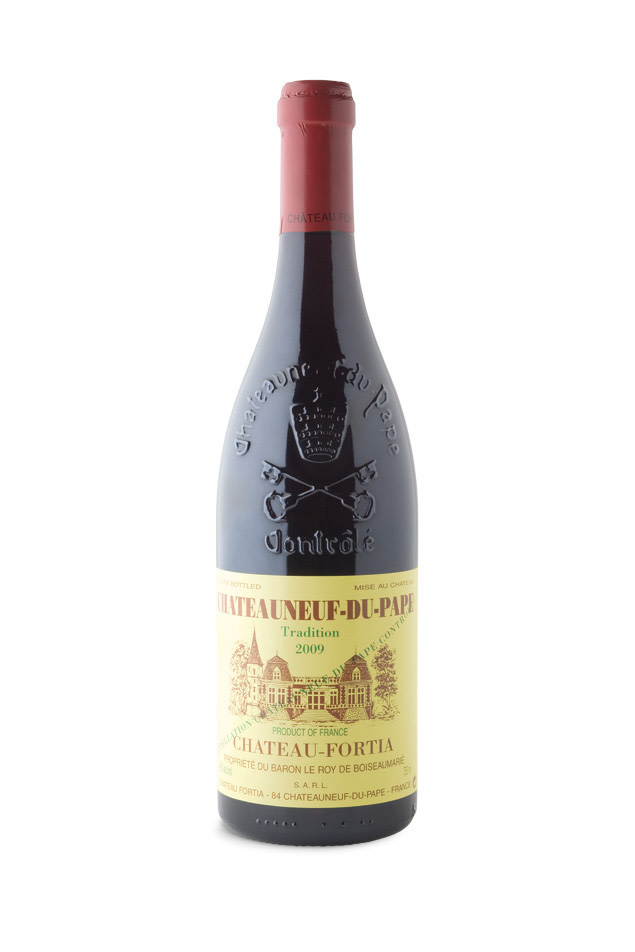 IN THE 14TH CENTURY, when the bubonic plague was ravaging the cities of Italy and the Holy Roman Emperor began to assert control over Rome, the Catholic Church's leadership hightailed it for France. For nearly a hundred years, a sequence of seven popes resided in Avignon, on the banks of the Rhône River.
Today, the church's Francophilic history survives in the world of wine, in the form of a much-loved appellation known as Châteauneuf-du-Pape. Even today, this great wine, named for the tiny town next to Avignon, is made from grenache and syrah grapes grown in the ancient vineyards that were originally planted in the days of the pope's French residence.
Most other great wines made in the southern Rhône valley also bear the name of the source of their grapes (Gigondas, Vacqueyras, Cairanne, or Rasteau), or simply the name of the general river valley region, Côtes du Rhône, home to some of the best wine values.