Trail City
Heroes of the Intertwine
In the spirit of Portland's storied park planners like John Olmsted and fierce open space advocates like Gorge protector Nancy Russell, these modern-day nature guardians work to ensure our parks stay green.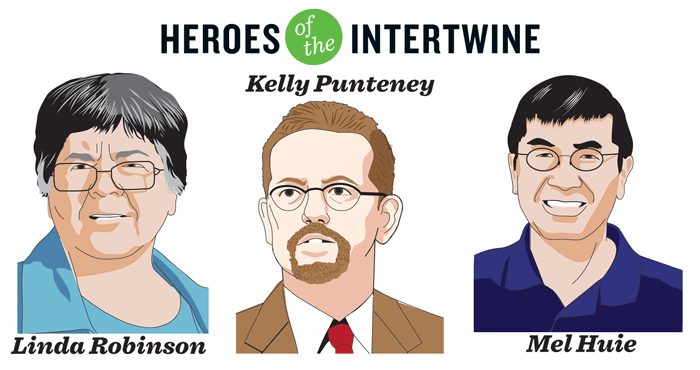 Linda Robinson
The former PSU data analyst leads the East Portland Parks Coalition's push to green up neighborhoods east of I-205. In addition to founding the Columbia Slough Watershed Council, she spearheaded Gateway Green, the 38 acres of state-owned "surplus right-of-way" at the intersection of I-84 and I-205. To transform the looked-over acres into a $6.5 million bike park, Robinson herded 24 government entities, advocate groups, and even churches to sign a "declaration of cooperation" in 2010.
Kelly Punteney
Landmarks during Punteney's 30-plus years on the job with Vancouver-Clark Parks and Recreation Department include the Burnt Bridge Creek Greenway, a multiuse path referred to as a "green jewel in the heart of the city," and the Columbia River Waterfront Renaissance Trail, which won a 2009 Ecotourism Award. In 2011 Punteney joined the Washington State Parks and Recreation Commission and is now focused on the state's Centennial 2013 vision of park connectivity.
Mel Huie
As the regional trails coordinator for Metro, Huie has overseen the acquisition and protection of more than 11,000 acres of land in the Portland area. In 1992, he helped draft the Metropolitan Greenspaces Master Plan, complete with detailed maps and a goal to develop a 900-mile system of trails and greenways in the metro area. Huie also had a legendary knack for securing funds: in 2006 he roped in $4.3 million for the Three Bridges Project on the Springwater Corridor, one of the largest grants ever secured through Metro for a single trail.