Article
The Food Lover's Guide to Summer Cocktails
In the 1968 movie The Swimmer, based on the John Cheever short story of the same name, crumbling socialite Neddy Merrill, played by a svelte, brooding Burt Lancaster in a snug black Speedo, spends an entire summer day "swimming home" via his neighbors' suburban pool parties. At every oasis he happens upon he's greeted with a fresh cocktail: a gargantuan gin martini at the Westerhazys', or a wee bourbon tipple at the Grahams'. While we certainly don't condone Ned's heavy brand of drinking and diving—or his taste in swimwear—it's hard to resist the allure of poolside parties and summertime quaffing.
Read More: The Food Lover's Guide to Summer Grilling and Summer Entertaining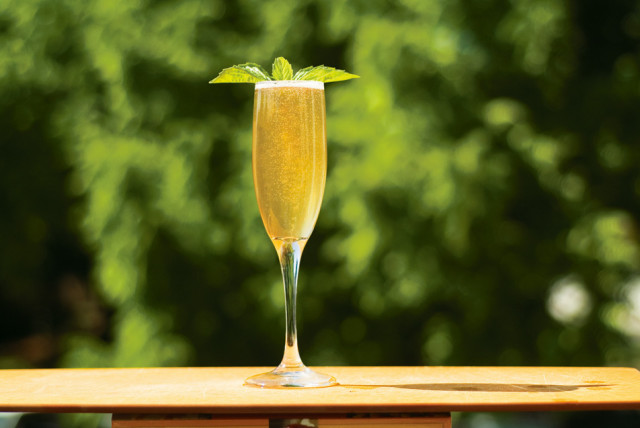 To get into the sipping spirit, we dipped into Portland's well of skilled mixologists, and asked them to help us come up with five quintessential summer cocktails. While a few of these recipes can be made at the last minute for impromptu backyard bashes, a couple call for infusions that, although easy enough to make, will require you to plan at least a few days ahead. No matter whether your sun-sodden guests prefer their cocktails shaken or stirred, up or on the rocks, if you're serving thirst-quenching beverages such as these, they'll surely manage to have a swimmingly good time.