Food News
Country French cuisine in Southeast
Chef Aaron Barnett is opening his first restaurant, in partnership with ChefStable.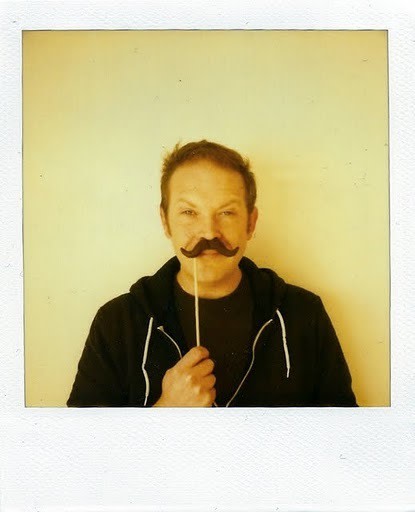 Aaron Barnett—former head chef at the deceased Olea as well as 23Hoyt until Bruce Carey decided to go gastro-pub—has just signed the lease for a restaurant of his very own at 2633 Southeast 21st, in the space that formerly housed Charlie's at Clinton Corner. When the locale became available last week, Barnett's business partner, Kurt Huffman of ChefStable—an innovative restaurant development company responsible for the likes of Foster Burger, Grüner, and Ping —swooped in, and now the new endeavor is scheduled to open in six to eight weeks.
The cuisine: Down-home French country food modeled after the true bouchons of Lyon, France. A far cry from Thomas Keller's sky high-priced Bouchon chain, real bouchons (of which there are only about 20 that have been officially certified) offer simple, affordable, meat-heavy Lyonnaise cuisine in a simple setting with simple service. Barnett's bistro will feature soul-soothing dishes like coq à la bière (like coq au vin but the chicken is braised in a farmhouse-style ale rather than wine) and the traditional steak frites, as well a heavy focus on charcuterie. All entrées will be sub-$20.
The wine: Expect eight to 10 local wines served in traditional Lyonnais "pots"—50cl wine bottles that contain nearly three glasses each. Not bad for a price range of $12 to $20 per pot.
The stats: With a French bakery and coffee shop on one side of the space, and a formal dinner area on the other side, the plan is to be open Monday through Saturday, 7 or 8 a.m. to 11 p.m., but chances are you'll also be able to get a Sunday supper there real soon.