Article
Beaverton Farmers Market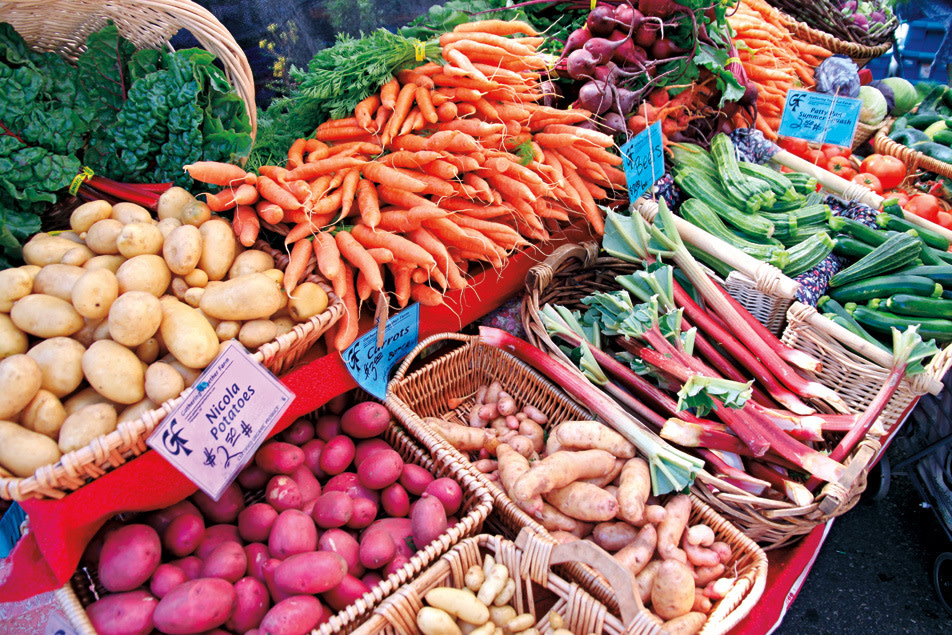 WHEN THE CENTRAL BEAVERTON Neighborhood Association first hatched the Beaverton Farmers Market back in 1988, it had just $2,000 in seed money from the city, a handful of vendors, and virtually no successful models to emulate. At the time fewer than 20 markets operated statewide. But Beaverton—just far enough from the countryside to make homegrown produce enticing, smack dab amid a populace hungry to bite into the nascent farm-to-fork movement—proved to be a market sweet spot. A 2005 Oregon State University report found a whopping 20 percent of produce sold at the state's markets was purchased right here. Today, some 20,000 devotees descend each Saturday upon 150 vendors offering everything from organic grass-fed beef to pickled kimchi, all in a festival atmosphere complete with splashing fountains and live music floating on the breeze. Call it a case study for grocery shopping the way it was meant to be. Saturdays 8–1:30 from May 7; Wednesdays 3–6 from June 22. 
BUY

THIS
TREE PEONIES
Brothers Peonies
When downtown Portland's Lan Su Chinese Garden needs this fragrant flowering shrub—revered in Chinese culture—it calls this boutique Sherwood nursery.
HEAT-AND-SERVE SOUP
Souper Natural
Heidi Liebowitz's soups pop with seasonal veggies sourced on-site from market vendors. The roasted asparagus is a heavenly union of sautéed onions, garlic, and a dab of cream.
TAMALES
Gloria's Secret Café
A market staple since the late '90s, El Salvador native Gloria Vargas draws lines for her hot pork and chicken-habanero tamales. Arrive early if you want to score one of her oregano-and-cumin-flavored chorizo breakfast tamales—she only prepares a dozen each Saturday.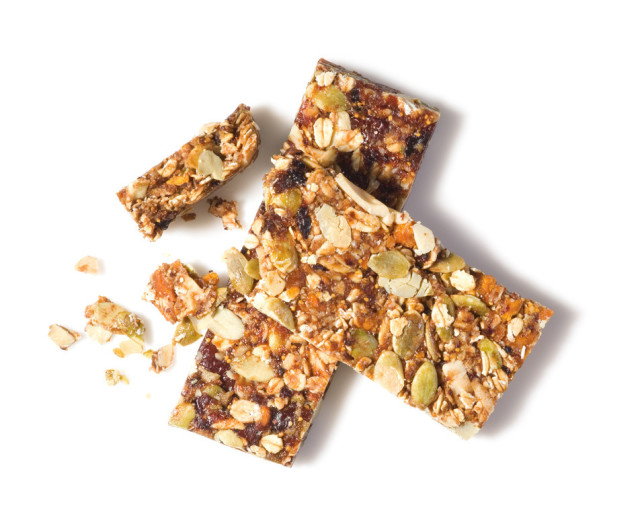 EAT

THIS
KICK BARS Not Just Another Seedy Bar
These tangy bars are layered with tart cherries, oats, flax, almonds, and pumpkin seeds, glued together with honey, brown sugar, and almond butter. A healthy dash of cayenne provides the kick—and some sweat on your brow. New to baker Lisa Chuman's lineup this year: "cranberry orange" and "mango lime" bars.