Features
Portland Farmers Market
It's no mystery why PFM is getting requests to add to its already impressive six locations. At the Portland State University location, make sure to stop for fresh apple pie and traditional kimchi.
WHEN TRUDY TOLIVER took over as leader of Portland Farmers Market this January, it didn't take her long to discover her new outfit's cachet. "In my first five weeks, we got requests for five new locations," says the 50-year-old veteran nonprofit administrator. "People didn't even really articulate why they wanted our markets. They just wanted them." The appeal is no mystery. As the organization begins its 20th season, PFM's six locations define the local farmers market experience, and its Saturday flagship market at Portland State University showcases the city at its most bountiful. Some of the food coming from market farmers is quite rarified—consider the calcot, a Catalan onion almost never seen in the US, cultivated this year by Dayton's Viridian Farms. But in its essence, Portland Farmers Market is by the people and for the people: a celebration of city verve and country grit. Saturdays 8:30–2 at Portland State University thru Dec 17 (opens at 9 in November and December); various days, times, and dates for other locations.
BUY

THIS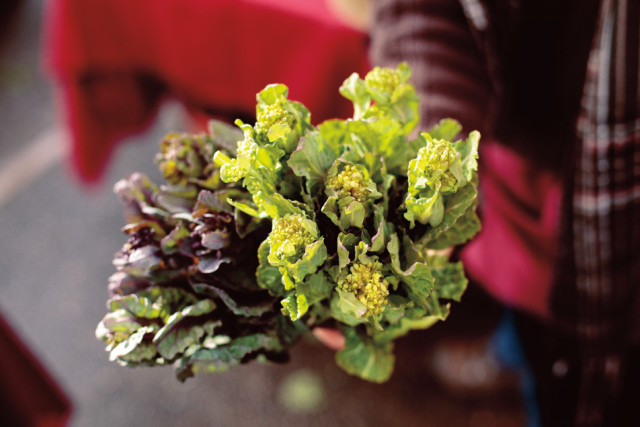 BRUSSELS SPROUTS RAAB
DeNobles Farm
You probably know broccoli raab, that Italian sauté staple. But brussels sprouts raab? Tillamook farmer Tom DeNobles discovered that the shoots and flowers of many Brassica veggies make exceptional eating. "The way I farm, you walk the field and eat your way through it," he says. "These are so sweet, because all the sugar from the roots is making the flower."
CHOI'S KIMCHI
This first-year vendor offers five varieties of Korea's fiery gift to fermentation, using locally sourced vegetables and recipes favored by "neighborhood ladies" in the old country.
EAT

THIS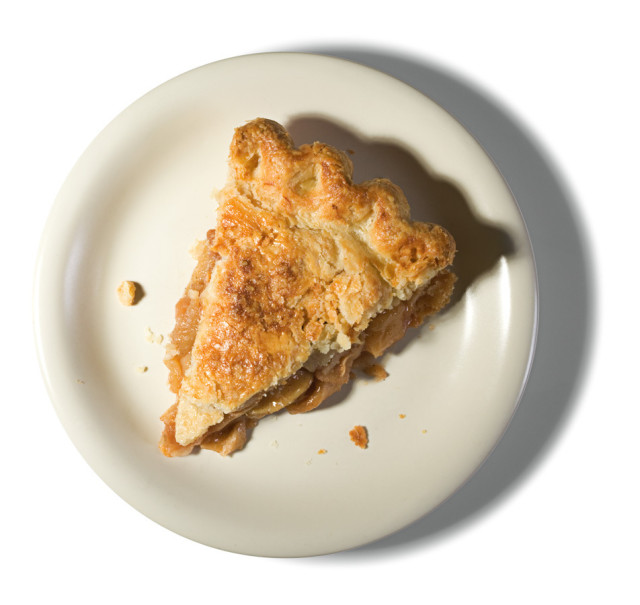 LAURETTA JEAN'S APPLE PIE
Another new vendor is already inspiring goggle-eyed crushes among market patrons. A single whiff of a signature apple slice—just three bucks! or $5 à la mode, with homemade ice cream!—demonstrates why. Buttery. Cinnamon-y. Vanilla bean-y. Is it possible to marry pie?