EAT UP
Cookbook Club
We asked top chefs, writers, and teachers from around the country to share their favorite cookbooks with us. Here's what they had to say.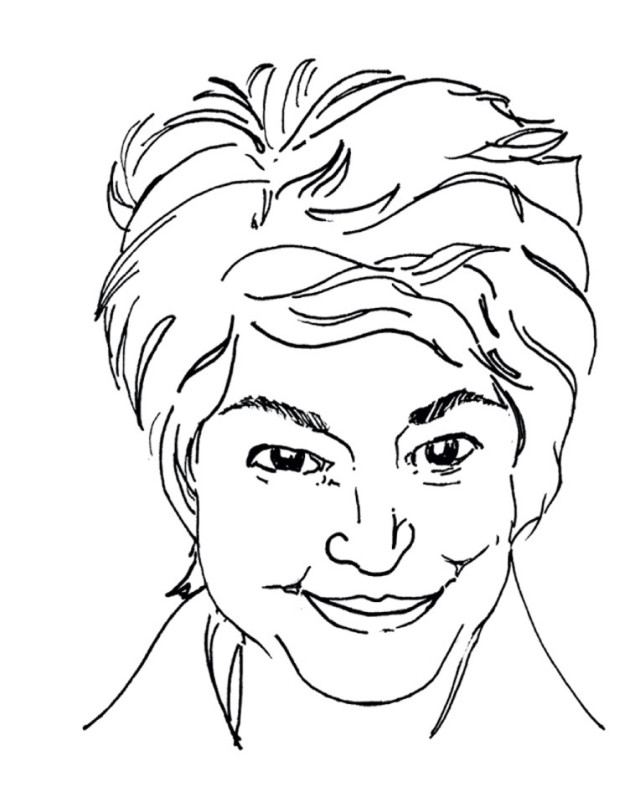 Lynne Rossetto Kasper
Host, "The Splendid Table," American Public Media, Minneapolis
Couscous and Other Good Food from Morocco
by Paula Wolfert (William Morrow Cookbooks, 1973)
"Oh, the flavors and ideas this book brought into my life. This was one of the first books to tie together food and culture not from hearsay, but from being there. The tastes, the techniques, and the idea that food changes from village to village was a groundbreaker. It still makes me hungry."
On Food and Cooking
by Harold McGee (Scribner, 2004)
"Maybe three times a week I thumb through these pages, along with Harold's Curious Cook column in the New York Times. Power is not in the recipe; it's in knowing the how and the why of food."
David Mas Masumoto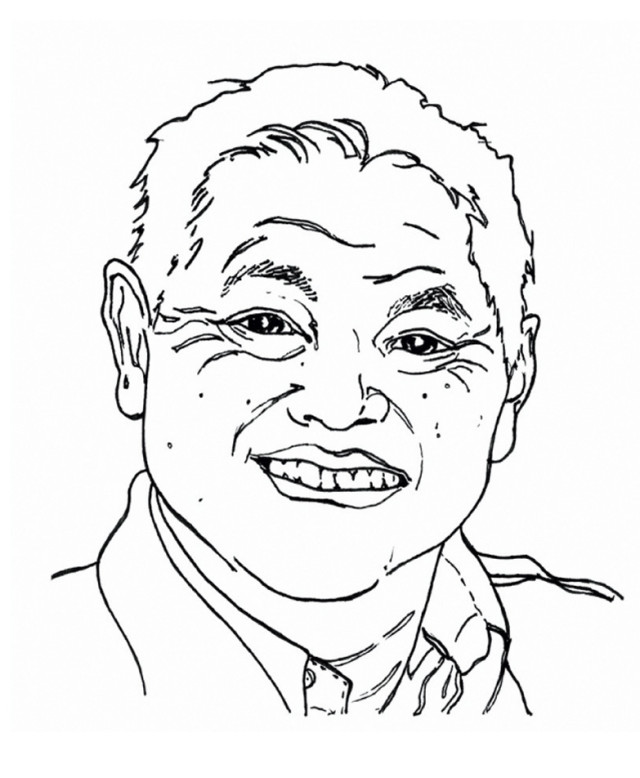 Julia Child Cookbook Award–winning writer, California's Central Valley
Simply Organic: A Cookbook for Sustainable, Seasonal, and Local Ingredients
by Jesse Ziff Cool (Chronicle Books, 2008)
"This is an elegant guide to eating with nature. Cool makes seasonal cooking easy with eight seasons of delicious recipes using ingredients fresh from the farm."
Pleasures of the Vietnamese Table
by Mai Pham (William Morrow Cookbooks, 2001)
"A wonderful treasure that enlightens and inspires us to celebrate the flavors of Vietnam. Pham's inclusion of cultural stories and her explanations of unique ingredients make this collection a gem."
Paula Wolfert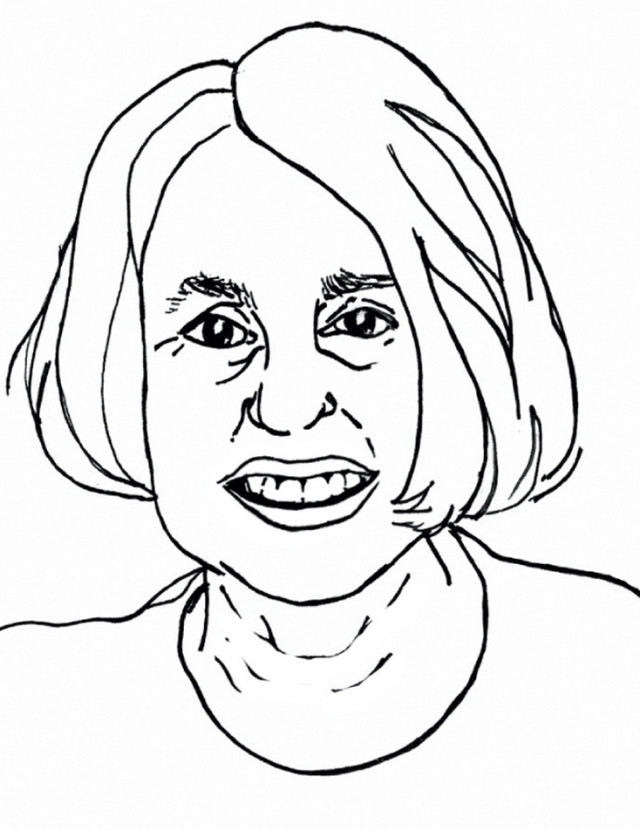 Renowned cookbook author, San Francisco
Cooking by Hand
by Paul Bertolli (Clarkson Potter, 2003)
"A truly inspiring cookbook by an author who loves cooking and feels it in his blood. Bertolli really knows how to coax flavor out of food. His bottom–up cooking chapter is a revelation. In fact, my guinea hen recipe is based on Paul Bertolli's teachings."
The Zuni Café Cookbook: A Compendium of Recipes and Cooking Lessons from San Francisco's Beloved Restaurant
by Judy Rodgers and Gerald Asher (W.W. Norton and Co, 2002)
"This book features superbly written text and detailed recipes that will make almost anyone a better cook."
Barbara Dawson
Owner, In Good Taste cooking school, Portland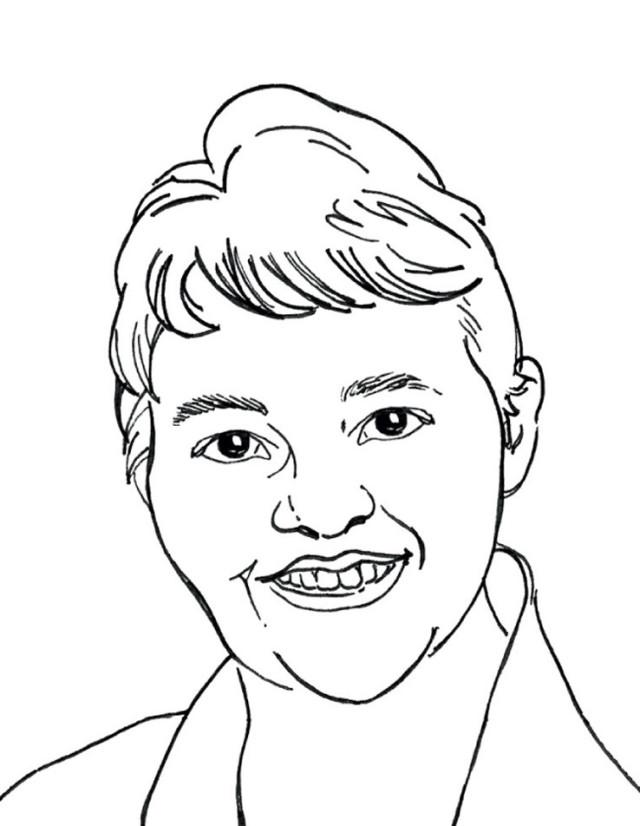 Cookwise: The Secrets of Cooking Revealed
by Shirley Corriher (William Morrow Cookbooks, 1997)
"If I could have only one cookbook in my library, this would be it. It not only has good recipes, it has the reasons why things fail in the kitchen and what you can do to ensure success."
Classic Indian Cooking
by Julie Sahni (William Morrow Cookbooks, 1980)
"If you love Indian food like I do, this book is essential to your library. It is also a great resource for anyone wanting to learn more about spices."
Robert Reynolds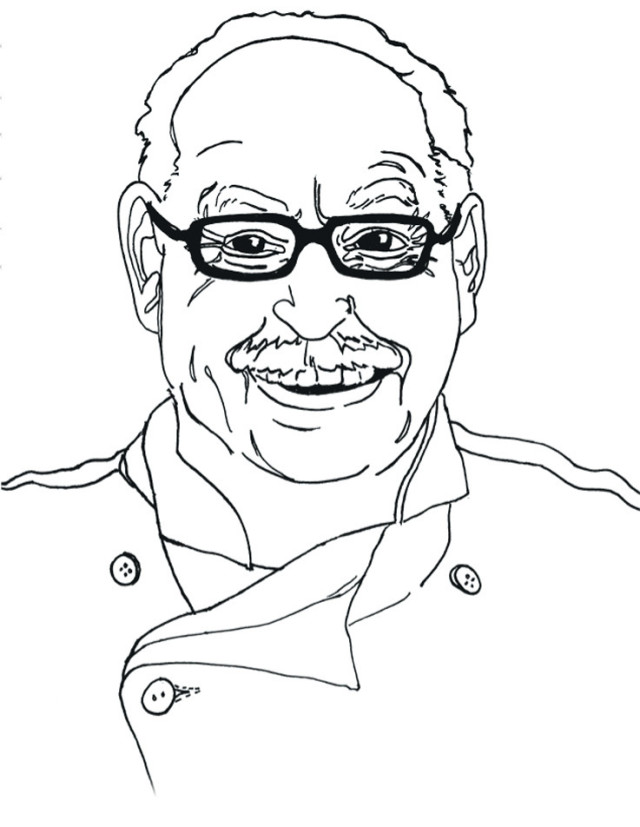 Author and teacher, the Chefs Studio, Portland
Essentials of Classic Italian Cooking
by Marcella Hazan (Knopf, 1992)
"Like Ada Boni before her, Marcella Hazan shows us again and again that as cooking evolves, what was done before has not necessarily been improved upon."
The New Making of a Cook
by Madeleine Kamman (William Morrow Cookbooks, 1997)
"It's important because of the intelligence Kamman brings to the subject. Even though it was written in English, no defining influences about cultural values are lost. Her thinking is French; her food tastes French."
More Cookbook picks from the Portland Culinary scene
Nancy Rommelmann
Journalist and author, Portland
The Good Home Cookbook
edited by Richard J. Perry (Collectors Press, 2006)
Think of an American dish, any dish—the recipe is here, and every single one works! This is my everyday go-to book, and by a Portland foodie to boot.
Greene on Greens
by Bert Greene (Workman Publishing, 1984)
An encyclopedic standby I will never live without, for Greene's incredible warmth and erudition, sense of history and play, and oh, those cold curried yams!
Ivy Manning
Author and journalist, Portland
Seductions of Rice
by Jeffrey Alford and Naomi Duguid (Artisan, 1998)
This intrepid couple's smart, efficient recipes give you a glimpse at the authentic flavors of some of the world's most storied cuisines: smoky red-pepper chicken from the Sichuann province of China, grilled red snapper salad with basil from Thailand, futo-maki from Japan, cardamom and rose-water rice pudding from Persia. It's the world on a plate, authentic without being fussy.
Diane Morgan
Cookbook author and food-writing teacher, Portland
The Oxford Companion to Food
by Alan Davidson (Oxford University Press, 1999)
I have to twist the notion of an indispensable cookbook since I write cookbooks. As a writer (and a cook), my recommendations are reference books I use when I really need to study and be informed.
Chris Israel
Chef, Grüner, Portland
An Excuse to be Together
by Robert Reynolds (Robert Reynolds, 2006)
Part memoir, part cookbook, this pocket-size volume is personal, simple, direct, and inspiring.
World of Food
by Paula Wolfert (Harper and Row, 1988)
A collection of amazing recipes by my favorite cookbook author.
Ken Rubin
Culinary director, Art Institute of Portland, Portland
The Essential Cuisines of Mexico
by Diana Kennedy (Clarkson Potter, 2009)
Kennedy offers a deep sense of the underlying forces that drive indigenous culinary aesthetics with recipes that can be adapted to the American kitchen.
Sauces
by James Peterson (Wiley, 2008)
Encyclopedic and impeccably researched, this comprehensive volume takes single-subject cookbooks to a level that inspires and invigorates cooks at all levels.